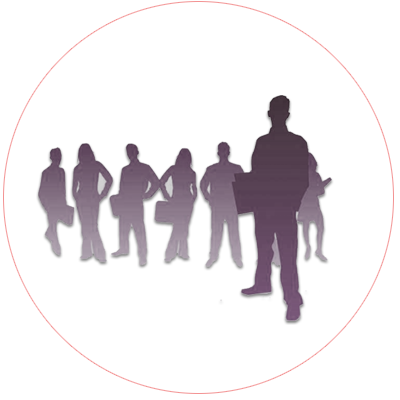 Bhole Nath Foods Limited. has emerged as one of the most trusted and reputed company in the global market. The company began its operations three decades ago and has grown to be one of the leading Miller and Exporter of high quality Premium Basmati Rice. We have been constantly shipping top quality Traditional Premium A-Grade Basmati Rice, Basmati Rice, White Rice, Brown Rice as well as Premium Parboiled Basmati Rice to various countries.

The company has highly qualified administrative and technical personnel, state-of- the-art fully automated rice mill with an annual production capacity of 100000 metric tons of top quality Premium Basmati Rice.

We can Proudy boast that we have been catering to every section of the society for many years and has become customer's leading choice over the years. Our Brands "ERAVAT & TABASSUM" has not only become a household name but has also won herats of millions of people worldwiwide.

We are very particular about the quality and delivery of the manufactured products through stringent quality test on time. We strongly believe excellence comes with knowledge and know how.
Our success stories and satisified customers motivate us everytime to push the best level and deliver the finest.
Real For Food

Real For Health

Real For Life